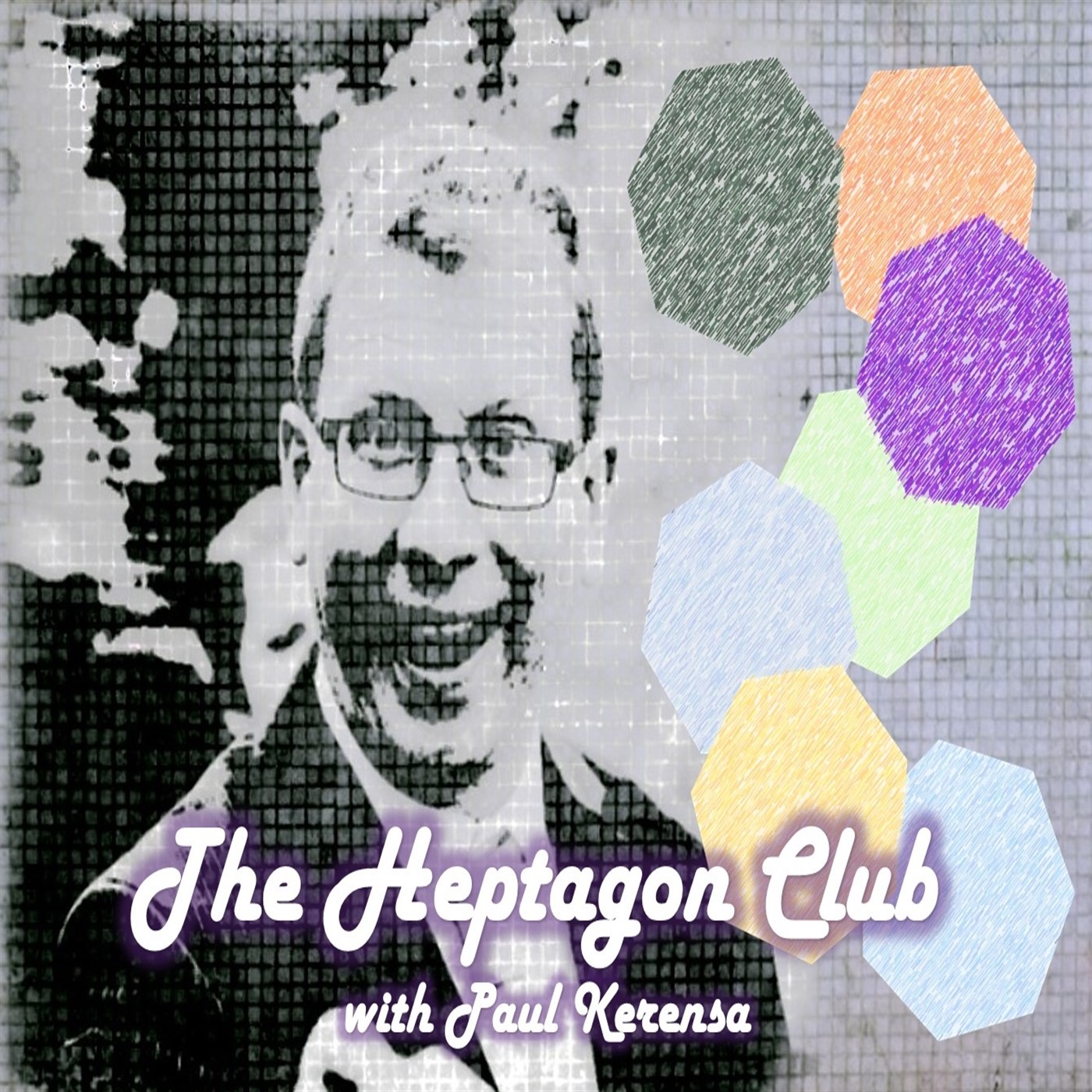 It's Christmas! Tis the season to... lose the podcast you've just edited. So this is take 2 - and therefore forgive if it's a little bumpy & less polished. But it's still a festive cracker - taking in retro comedy from Blackadder to The Two Ronnies, via inside scoops from QI and The Apprentice... and a comedy legend in person:
- JIMMY CRICKET on his wellie-boot-filled career
- Comedian DAVE THOMPSON on being at the recording of Blackadder II
- A festive song from GAV MILNTHORPE
- QI elf STEVYN COLGAN's favourite fact connections
- Apprentice bronze place RICHARD WOODS on that cafe
- BELINDA CAMPBELL on her dad the writer for The Two Ronnies
- Poet RUSS BRAVO on LPs and weird rock interviews
...and a poetic sneak peek preview from Paul Kerensa's new book
Happy Christmas!
www.paulkerensa.com