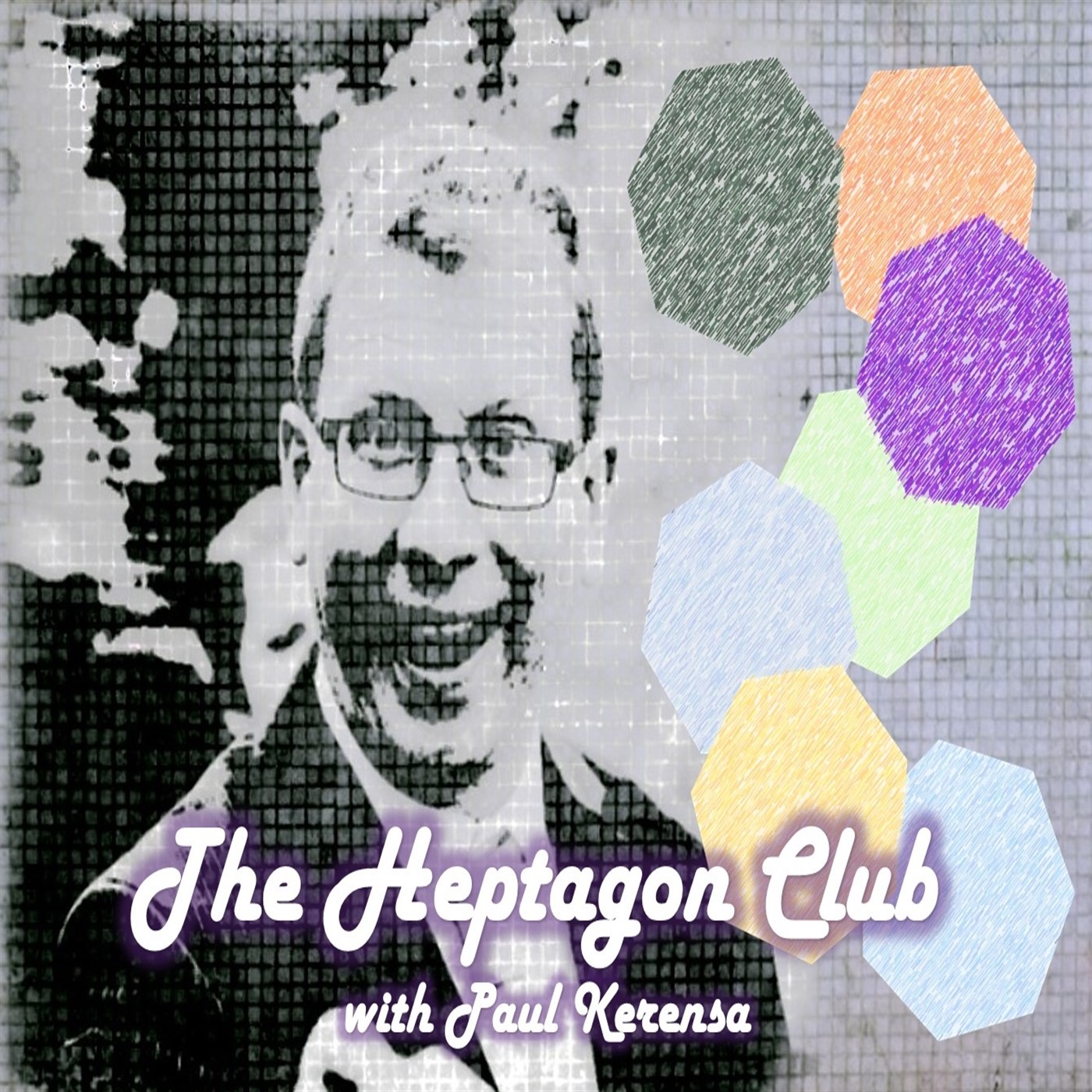 Happy New Podcast! 7 more great guests from comedy, entertainment, and my locale. This time...
- TIM VINE on world records and sending a giant poster - but not a show - to the Edinburgh Festival
- SALLY PHILLIPS on Miranda Hart
- MIRANDA HART tries to remember some trivia
- MILTON JONES on good road food
- FATHER CHRIS BEDDING on being a priest AND a comedian
- My WIFE on how to always win Would I Lie To You?
- Pal HENRY KENDALL on the overprevalence of jeans 
www.paulkerensa.com