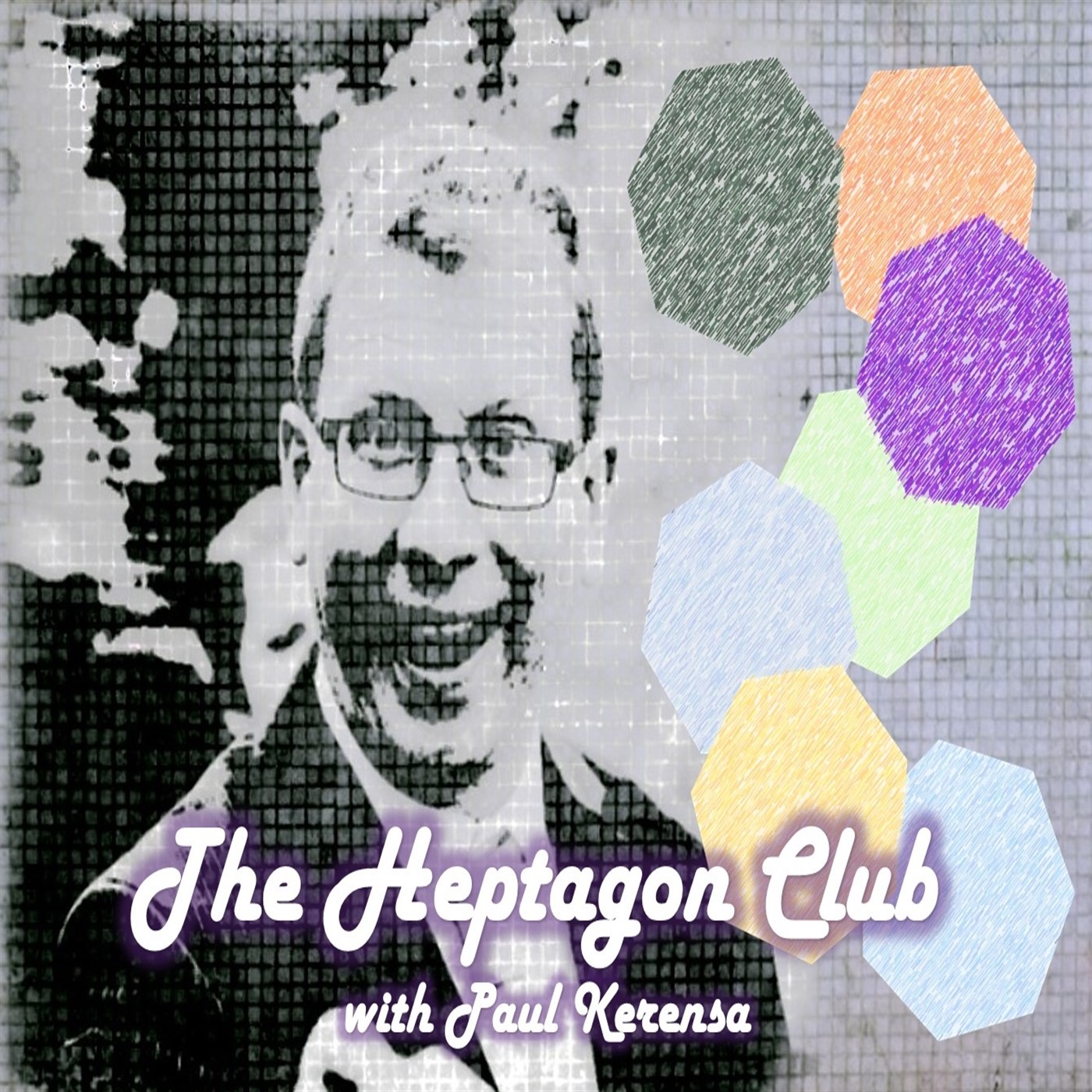 Our last of this series welcomes 3 comedians, 2 TV vicars, an acclaimed Muslim broadcaster and a robo-butler. As ever the guests are from comedy, entertainment, and my general (moveable) surroundings. Before we break for a wee while, let's enjoy tales of the comedy circuit and behind-the-scenes access to Radio 2's 'Pause For Thought' slot from 4 whole Pause-For-Thoughters, including...
- Ex-Communard REV RICHARD COLES on his life ban with Hertz Car Rental
- Journalist ABDUL-REHMAN MALIK on encountering Genesis (the band)
- Musicomic ROSIE WILBY on Britpop and Brexit - the comedy circuit version
- Goggleboxer REV KATE BOTTLEY on having a parish called Scrooby
- Edinburgh star JULIETTE BURTON on oysters and Bali philosophy
- Cabaret comedian ABI ROBERTS on being the first British stand-up to take on Russia
- Famed website butler JEEVES on being abandoned for too long
...Then we're off! Stay subscribed, join our Facebook group, RATE US PLEASE! Consider donating at heptagonclub.co.uk, and in our absence, try Paul's other podcast Movie Banter...  
www.paulkerensa.com