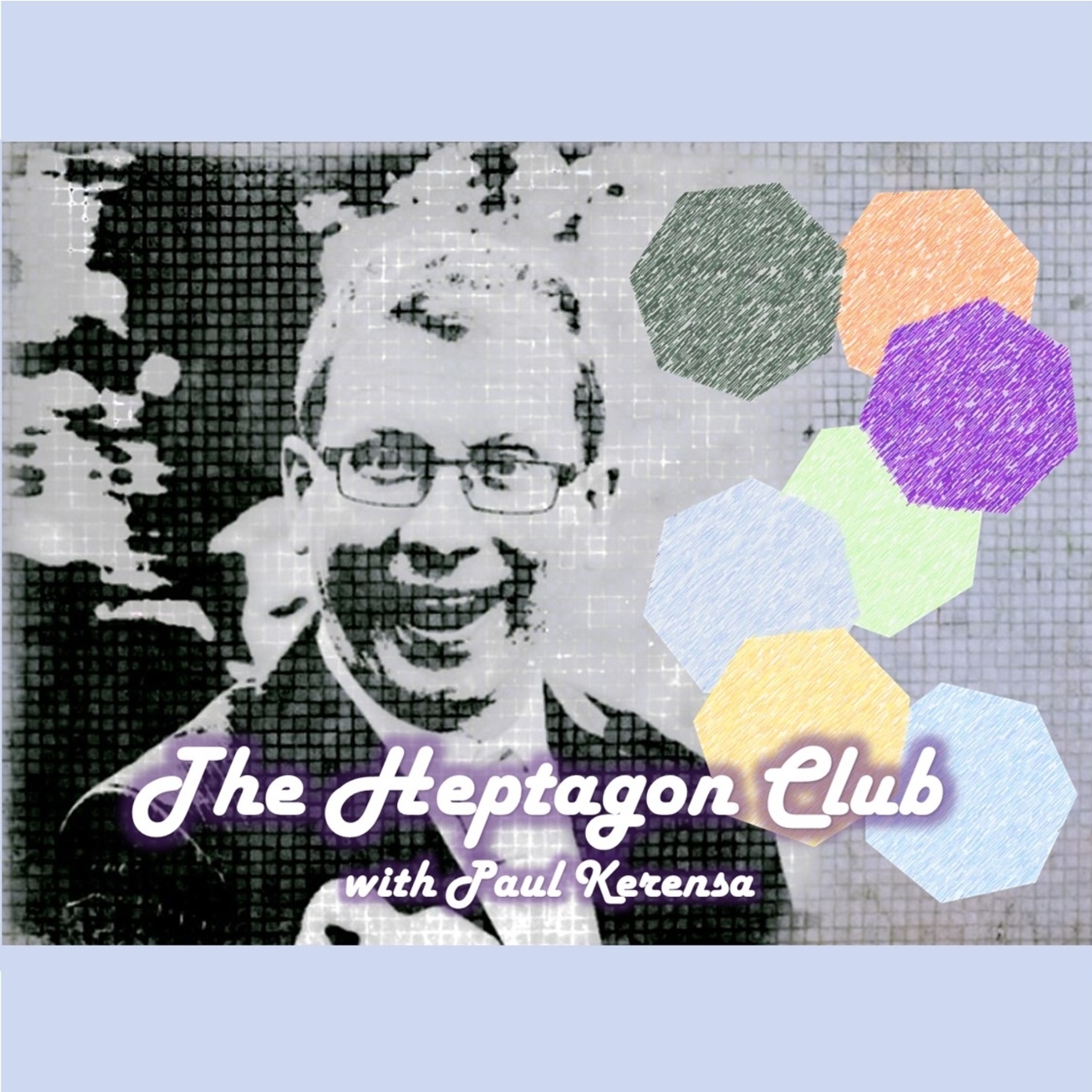 A brief one-off return, to lure you to our live show in London on Sun 23rd April 2017 - £5 tickets & details at http://www.angelcomedy.co.uk/events/live-podcast-night/. Tweet the link with #HeptClubLive to win books & DVDs. Meanwhile, here are 7 guests we've mustered for your listening pleasure...
- Chortle Club Comic of the Year 2017 CARL DONNELLY on how not to iron backstage
- Writer JAMES CARY on creating The Hurt Locker: The Sitcom 
- Comic & pundit ERICH MCELROY on what to expect from Trump
- Radio presenter & backing singer to the stars LORETTA ANDREWS
- Journalist, translator & comedian DAPHNA BARAM on commuting in Israel & Oxford
- JON SANDYS on Leo Sayer
- OWEN SIMS on, well, ditto
More episodes when we can - in the mean time, see you at our live show perchance? Guest details in this episode!
Facebook group: https://www.facebook.com/heptagonclub/