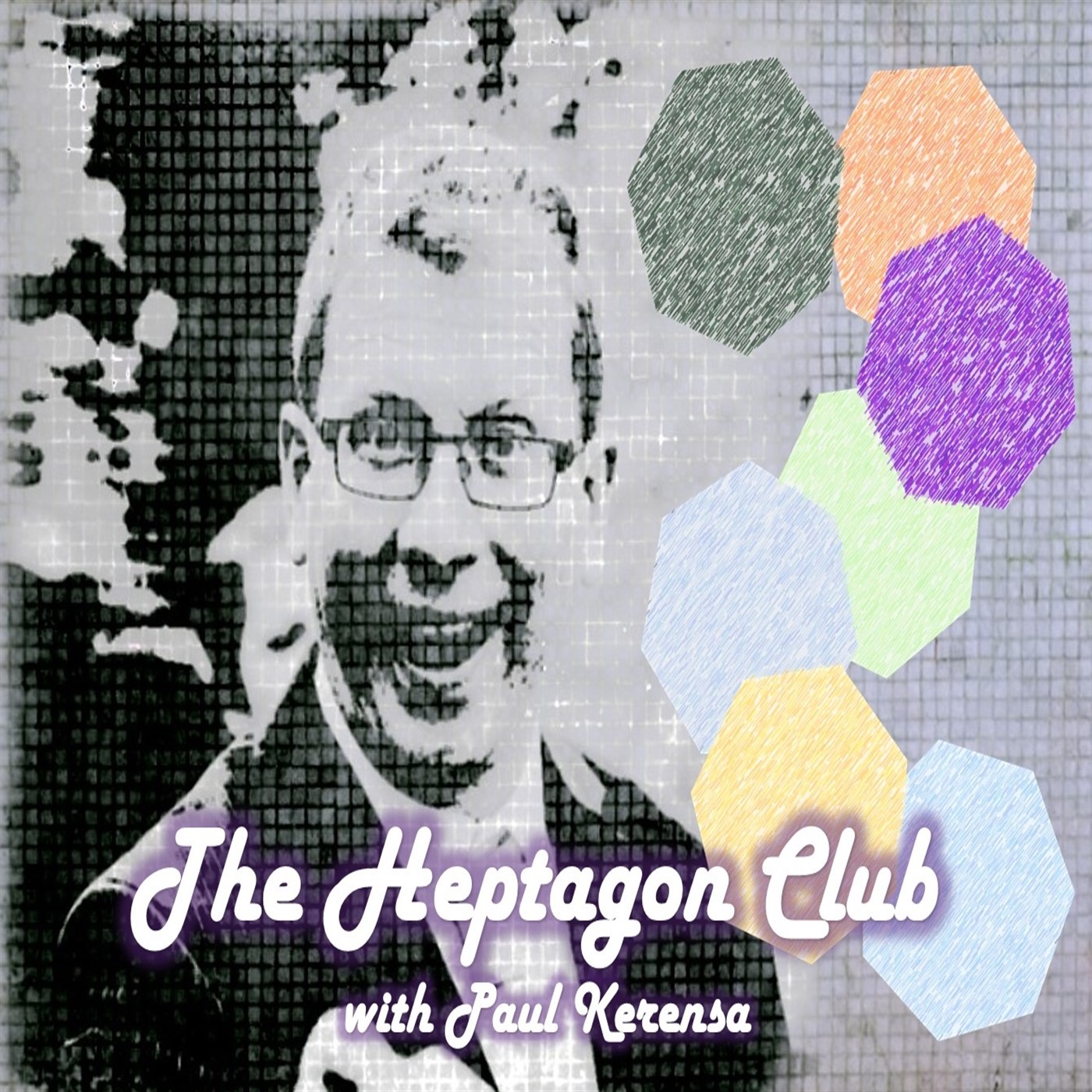 One more knee-length episode on money, politics, and weird roles, as we delve into the interests 'n' passions of comedians, actors and people I bump into. Oh, and don't forget our live show - Sun 23rd April at The Bill Murray in London - http://www.angelcomedy.co.uk/events/live-podcast-night/ for tickets. Tweet that web link along with #HeptClubLive, and one name at random will win a bundle of books & DVDs. Come on down!
And this time...
- The original comedy podcaster DOMINIC FRISBY on finance and funniness
- Comedian MATT GREEN on filming Finding Neverland while doing a fringe show
- Actors ANNA NEWCOME, ANNA NICHOLSON & CAMERON POTTS & bizarre panto
- Comedian ERICH MCELROY & theologian, writer and speaker Dr KRISH KANDIAH on Mike Pence's dining practices...
See you at the live show! Spread word. Like/rate/subscribe if you would, and join our Facebook group to get in touch: https://www.facebook.com/heptagonclub/